customer uses and guests are central to the food distribution trolley solutions
Together, let's develop your ideal meal service!
Our products and services are tailored to your environment and to all the links in the process.
solutions tailored to your environment for all meal type and all configurations – cook & serve, cook & chill or cook & freeze
We support you and your team in the implementation of your meal distribution process as well as at each stage of your use to satisfy your teams and guests.
attentive to our customers
Discover or rediscover what our customers think of our solutions and our support.
EHPAD Pflegehotel Sutz-Lattrigen –
Bienne (Switzerland)
Clinique du Parc – Saint-Etienne (France)
Retirement home La Maïsoun – La Mure (France)
All Post

Blog Article

Company

Non classé

Solutions
« 64% of elderly people in geriatric institutions have an unfavorable nutritional status » – RESAH (French Hospital Purchasing Group)…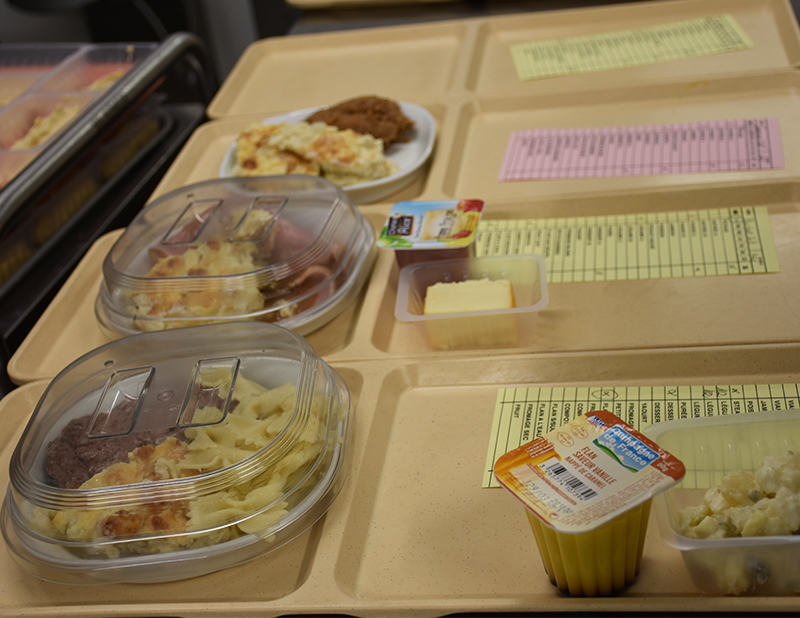 According to World Health Organization, good nutrition is a guarantee of health. Though, malnutrition isn't only present in developing countries.…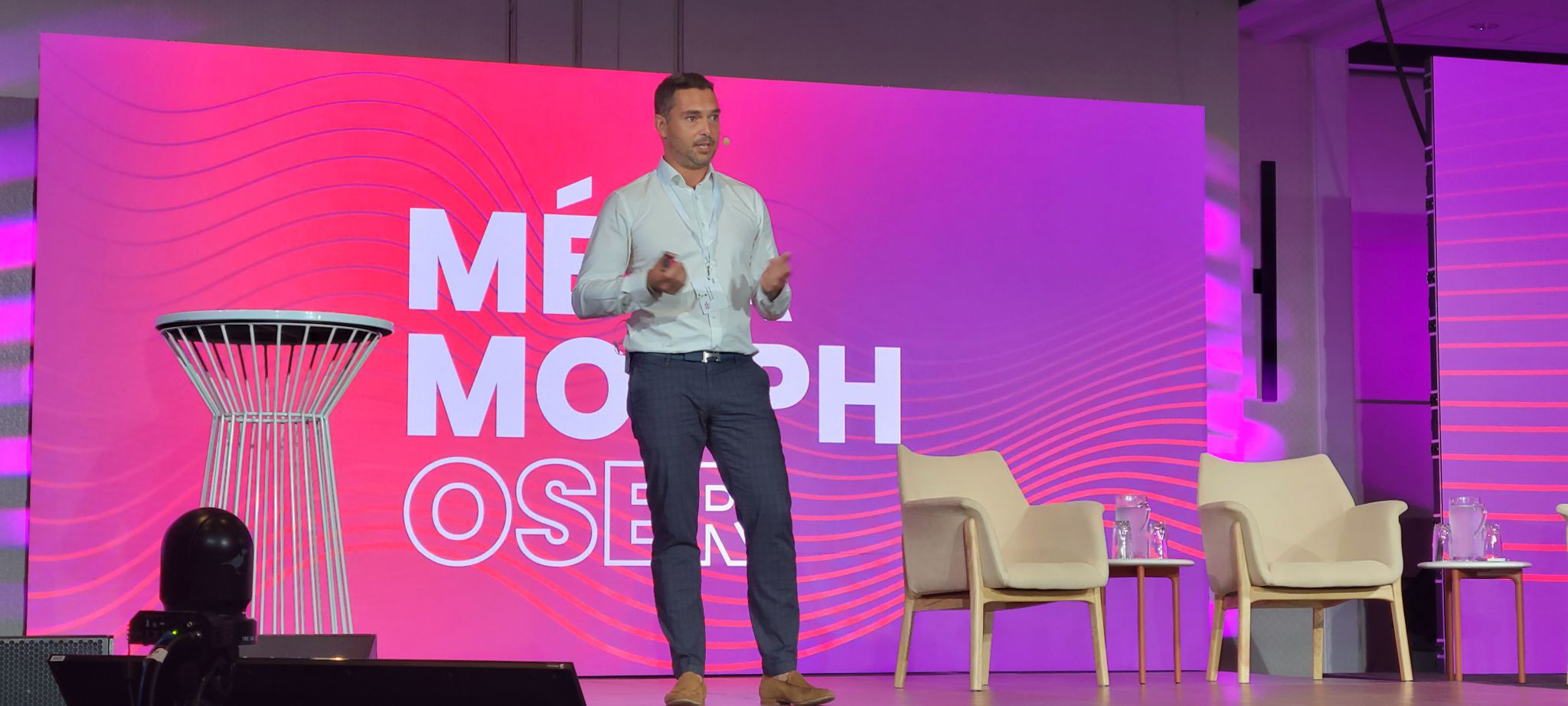 On June 21 and 22, the major annual conference of Entre chefs was held. Entre Chefs is THE French-speaking network…