At ELECTRO CALORIQUE Groupe, we have placed the customer's and the guest's use at the heart of all our concerns for more than 100 years.
We design meal service trolleys for health and medical-social institutions in France and abroad, and support our customers in their use.
ELECTRO CALORIQUE Groupe federates design, production, and service activities in an eco-friendly approach, to innovate and better serve our customers and their guests around ELECTRO CALORIQUE and ELECTRO CALORIQUE Services.
ELECTRO CALORIQUE Groupe has 165 employees, 3 production sites, 4 international subsidiaries and 1 industrial subsidiary. 
They're all dedicated to Serve the best.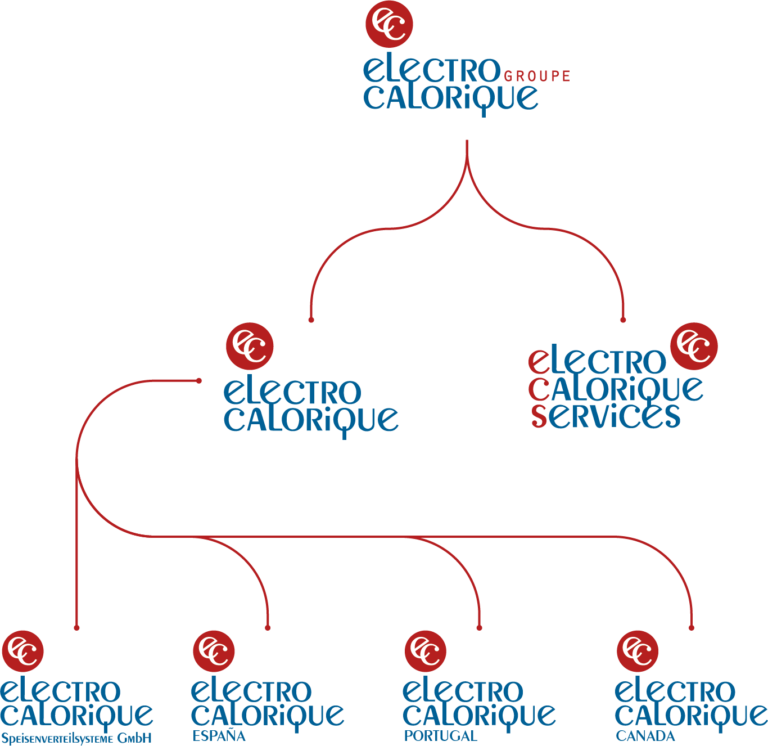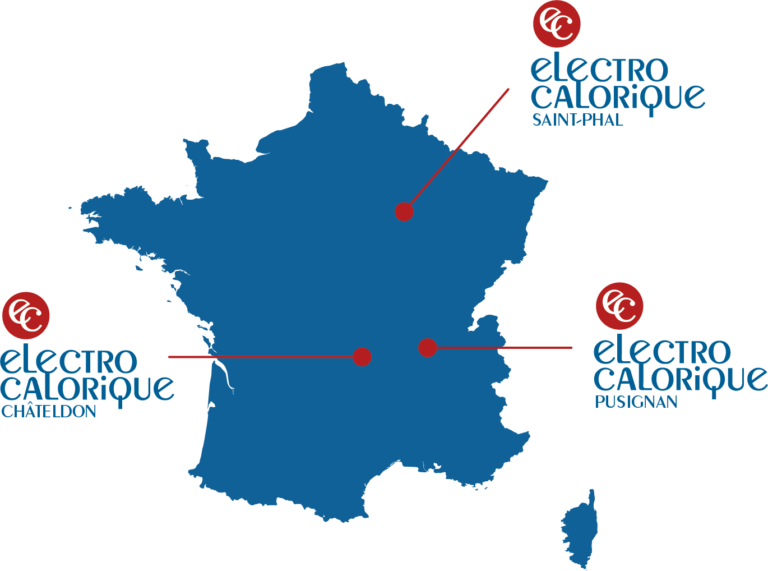 the industrial subsidiary specialized in the study and machining of parts in all materials for more than 40 years.
ELECTRO CALORIQUE was founded more than 100 years ago, in 1919, in the region of Lyon, to supply equipment that produces heat ("Calorique") through electricity ("Electro"). The mastery of "heat" and the work of stainless steel and aluminum materials have always been at the heart of our know-how.
Irons, radiators, kettles, foot warmers, stoves, etc., since we're on in constant search of new innovations, we have always been eager to place the use of our customers at the heart of the development of our products for professionals as well as individuals.
In 2023, in order to enhance the catering services of establishments in the health and medical-social sectors, ELECTRO CALORIQUE Groupe designs, manufactures, sells, rents, provides, reconditions, installs, trains, and maintains standard or custom-made high-quality meal service trolleys (including connected ones), in France and abroad, that are adapted to all configurations and meal service capacities.
We design "Made in France" equipment, integrating the best technologies, which optimize the meal service trolleys performance and great adaptability to the distribution systems of our customers, up to the connected systems, in an eco-friendly approach.
In 1936, we were contacted by hospitals to respond to one of their major issues: to find a solution able to keep patients' food warm during the entire meal service. This is how the first meal service trolley was born. Given the strong potential for evolution and innovation of these products, we've decided in the 1950s to specialize in hospital meal service.
Since we've always been placing the customer's and the guest's use at the heart of our concerns, one innovation quickly followed another: heated pedestals, trolleys with integrated hot/cold compartments, tray trolleys, bulk trolleys, no-handling trays, new refrigeration technologies (CO², glycol water), and many others! There are many innovations, but one differentiating technology that's unique to the company remains at the heart of all developments: the thermocontact heating technology, which is an individualized heating method that restores or maintains the temperature of the trays placed on heating plates.
We created ELECTRO CALORIQUE Services in 2013 in order to offer an ever more adapted service to our customers and to propose a quality after-sales service. To strengthen our industrial know-how, the company acquired in 2016 the society USIN'AUVE, which is specialized in the study and machining of parts in all materials. In 2017, in order to consolidate our production capacity, we acquired ISECO Saint-Phal, another manufacturer of meal service trolleys.
To continue the momentum of our development, we inaugurated several subsidiaries abroad: a German subsidiary first, then a subsidiary in Spain, Portugal and Canada.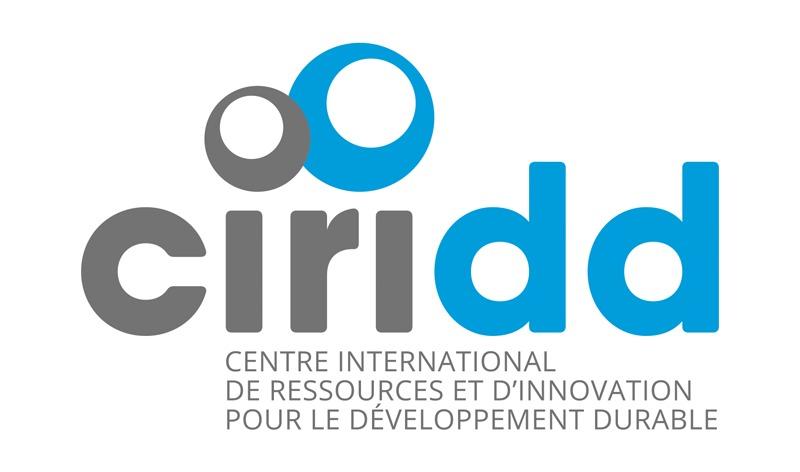 (CIRIDD: International Resources and Innovation Center for Sustainable Development) Women and men committed to the ecological transition at the heart of territories & companies.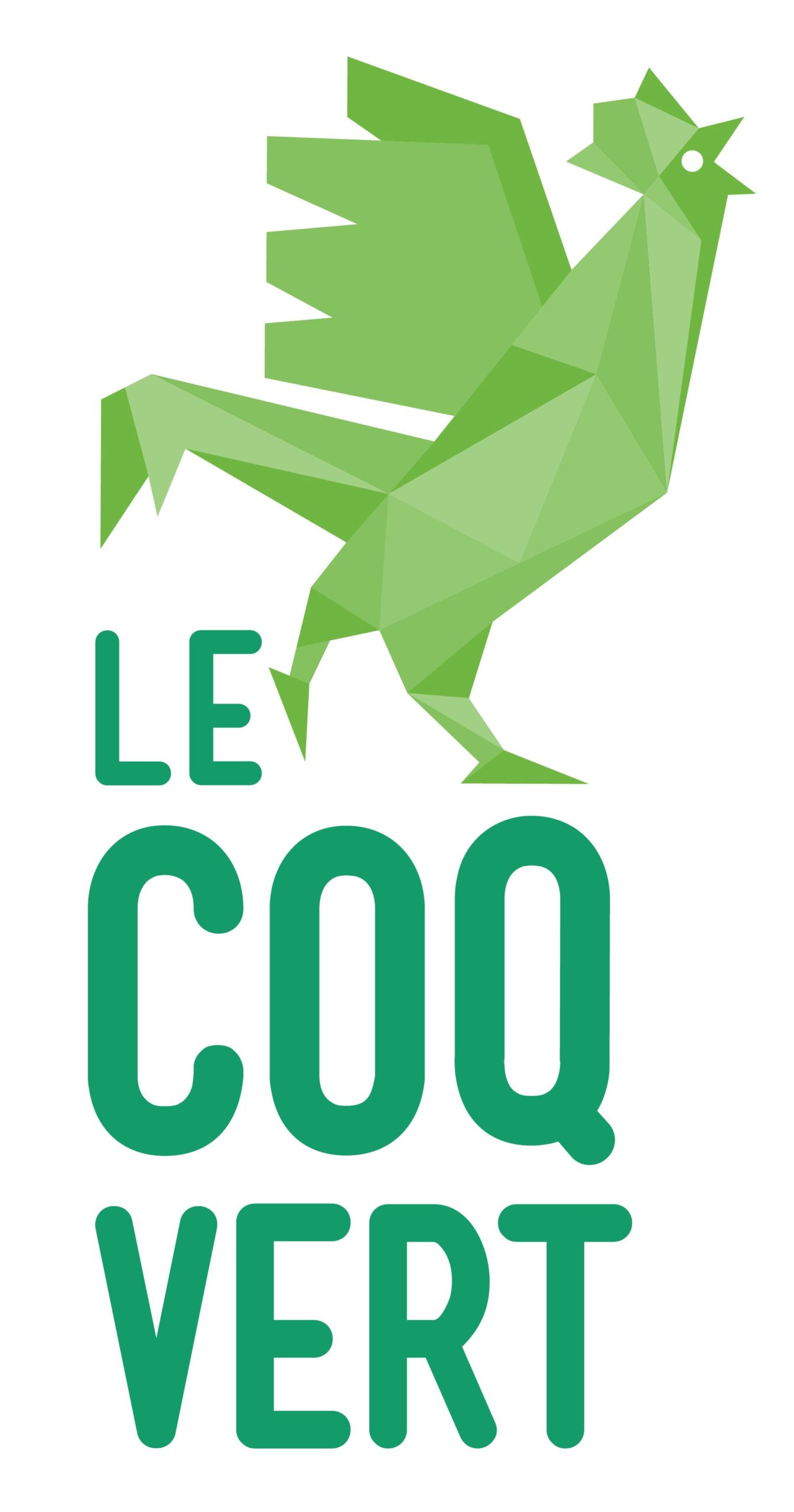 The Coq Vert Community is a community of executives who are convinced of the need to act regarding the ecological and energy transition and are already committed to it. Launched by Bpifrance, in partnership with ADEME and the French Ministry of Ecological Transition, this Community aims to promote the sharing of expertise between committed entrepreneurs.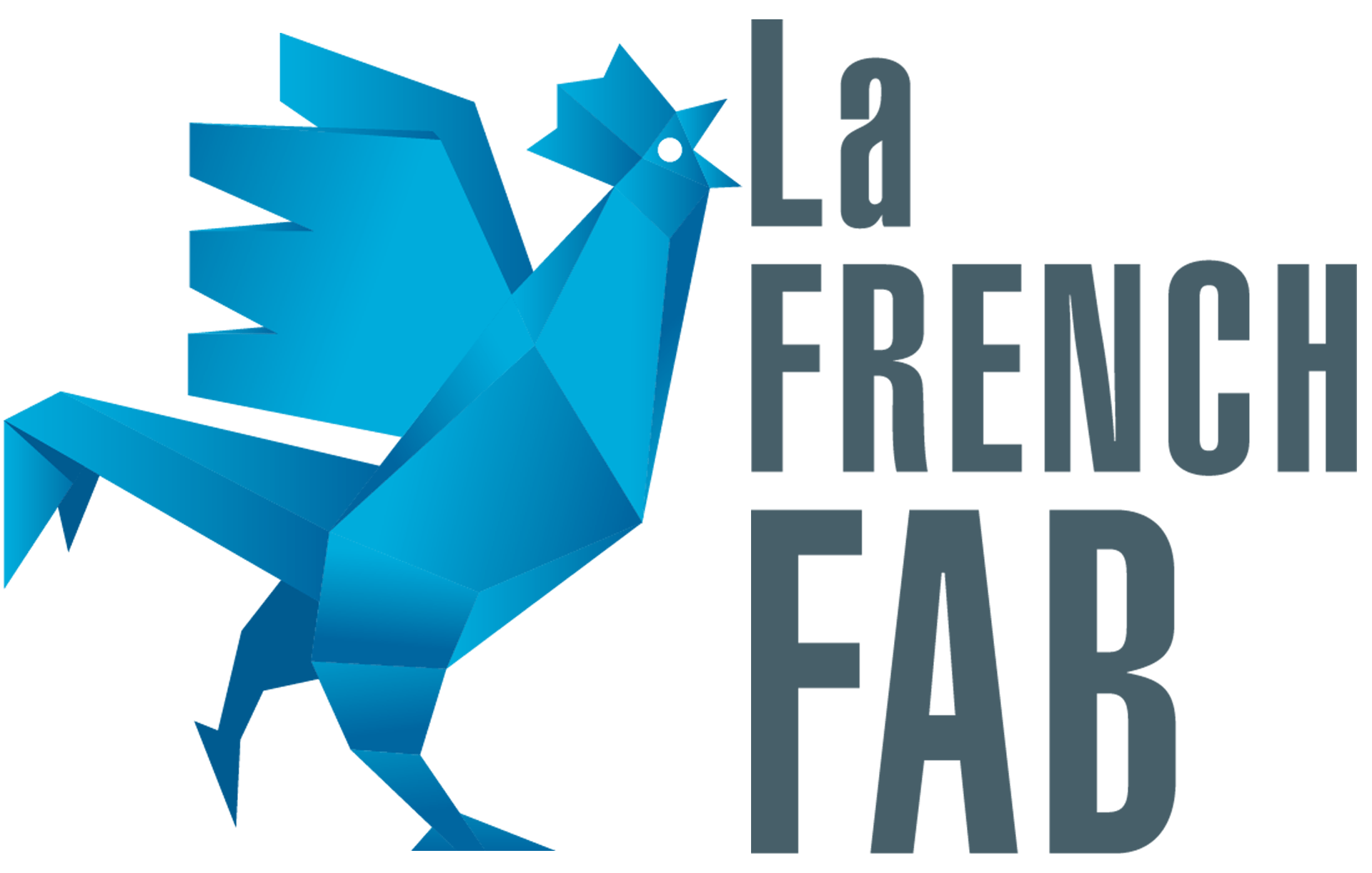 The French Fab was launched on October 2, 2017 by Bruno Lemaire, Minister of the Economy, Finance and Recovery. It is the standard of French industry on the move. The French Fab embodies the companies, economic players, institutions, and industrial sites located in France that identify in the desire to develop the French industry.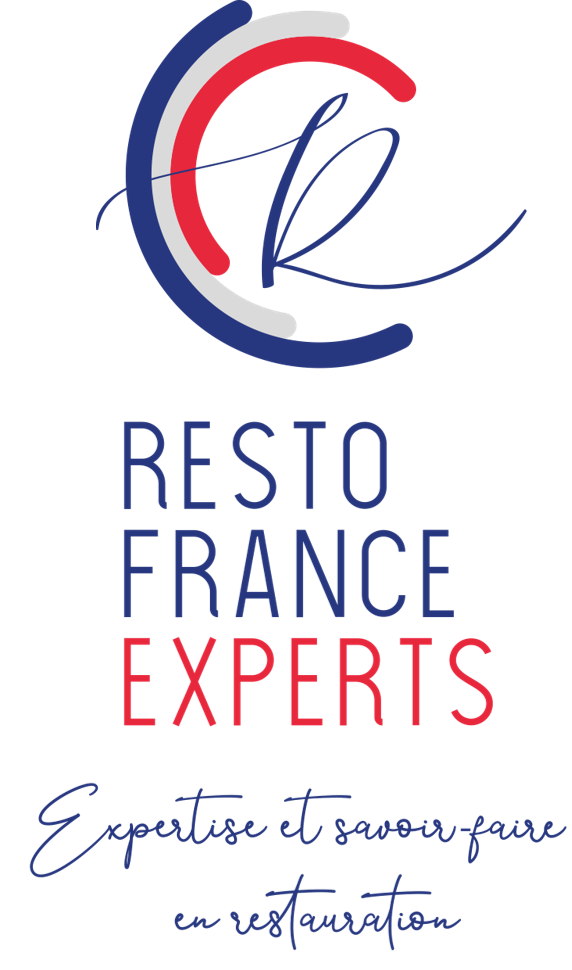 RESTO FRANCE EXPERTS was created to federate and promote the know-how of these actors, to interact and to actively participate in the promotion of their skills in France and abroad.
Edit Template